About Me
Design with Heart
My name is Angie, a passionate Graphic Designer / Illustrator, living in the Maastricht area, in the Netherlands. Since I was quite young, I have been holding a pencil in my hand and have been doodling over everything I could... I studied Graphic Design in Liège, Belgium, from 2001 until 2004, and have been working as a freelancer for over 10 years already.
Adobe products, Apple computers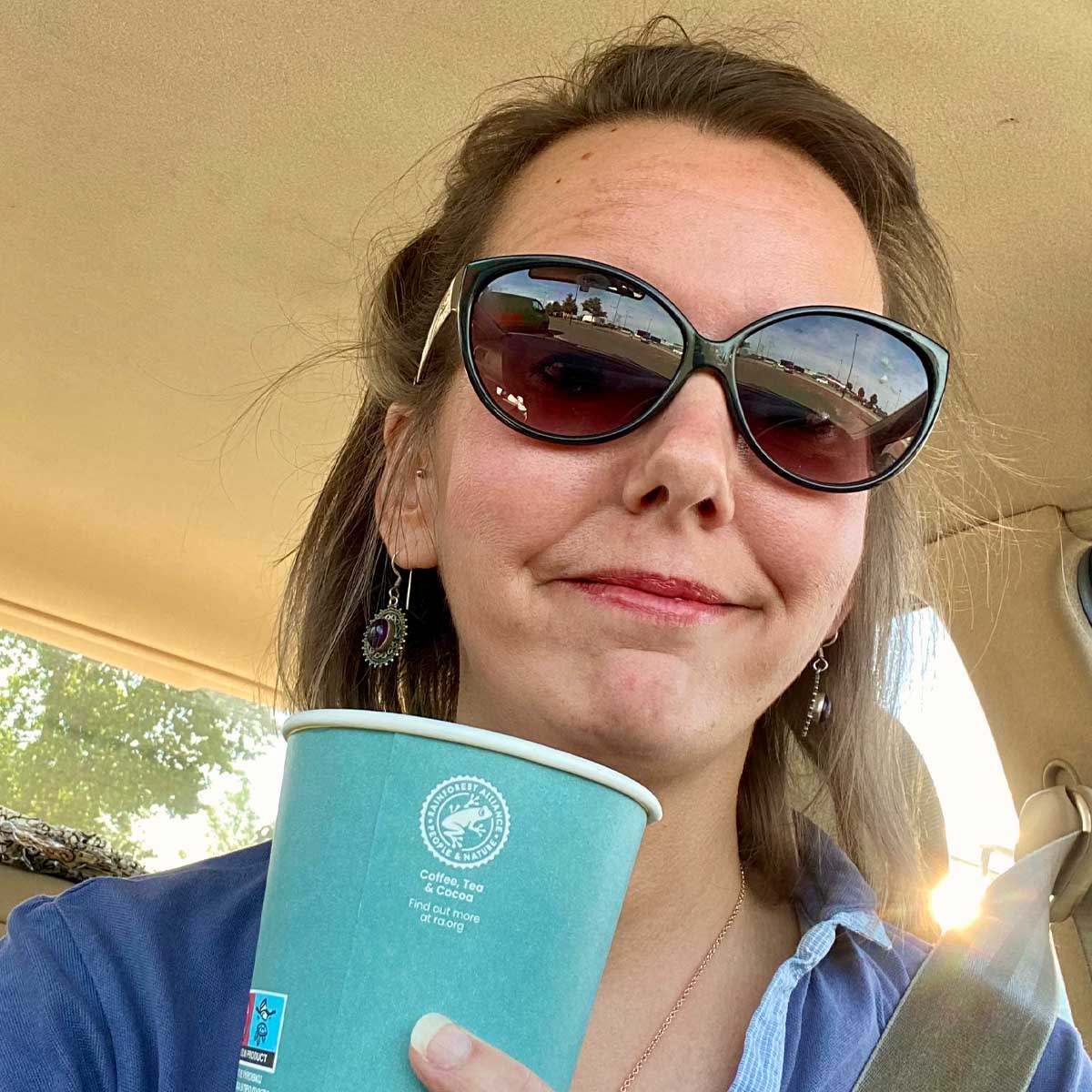 My Services
How can I help you today ?
Prints
Business cards, flyers and other print materials are my specialty, I also create brand packages.
Packaging Design
Looking to take your products to the next level ? My specialities also include the creation of packages.
Web Design
My skills also include the creation of beautiful web designs, complete with pictograms and images.
Advice Regarding your Brand
Not only do I create, but I also think strategy with my customers, in order to achieve the desired brand positioning.
My Customers
The Journey so Far...
Up until now, I have crafted beautiful designs of many different kinds and styles for all sorts of customers: from logos and business cards for lawyers, to packaging and illustration work for a well-known Belgian butter brand, to poster illustrations for an American youth theatre company... I pride myself in the diversity and the quality of my designs.
I have developed a way of working where I like to first get in touch and connect with people on a personal level, this will ensure that the brief is fully understood, which in turn will bring more insights to my creations and what customers expect, their needs and a design that will match their personality. I believe awesome design is collaborative, before anything else.
Some of these customers include:
What they say about my work...
A little feedback and reviews (Taken from my LinkedIn page):